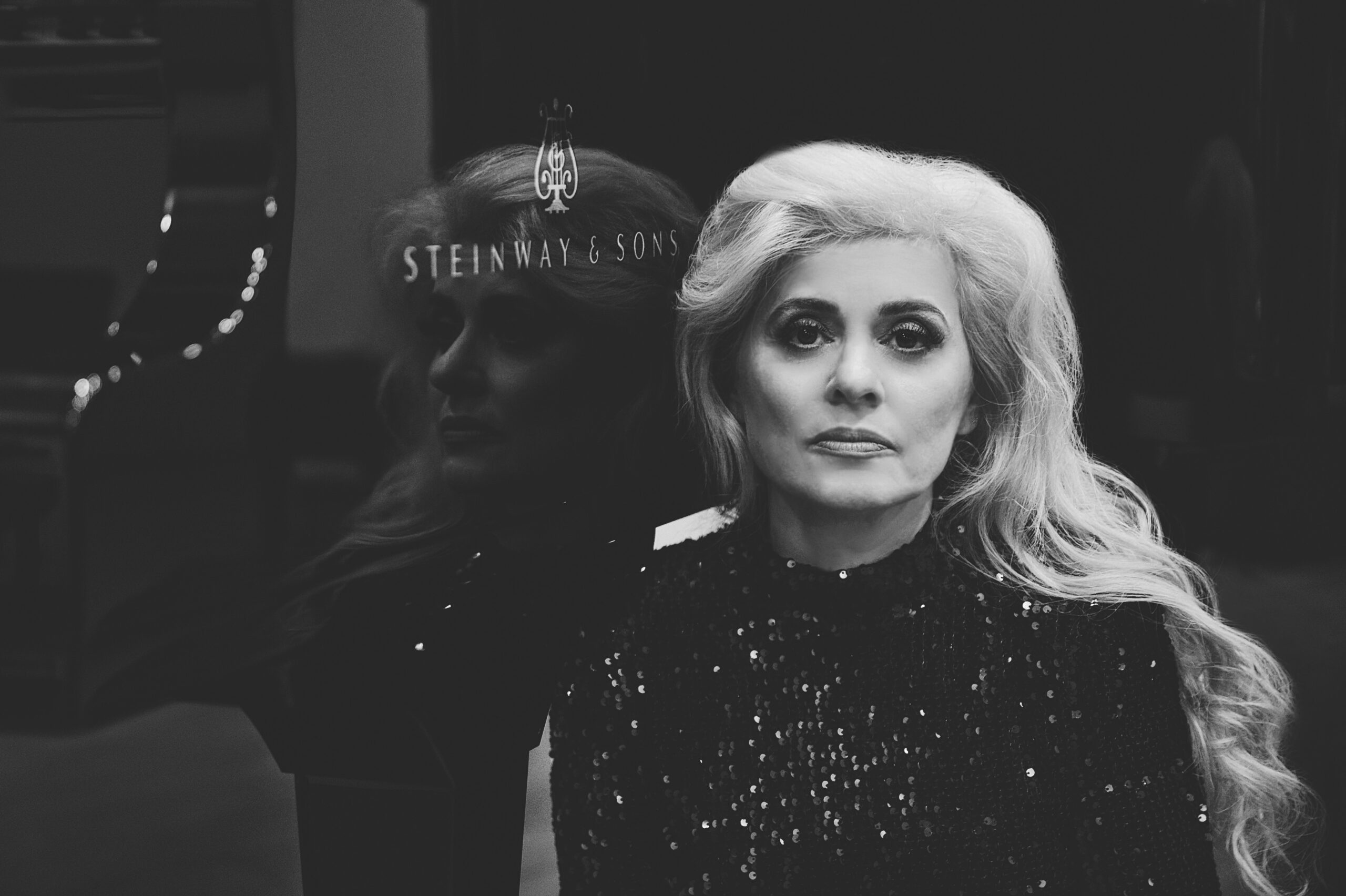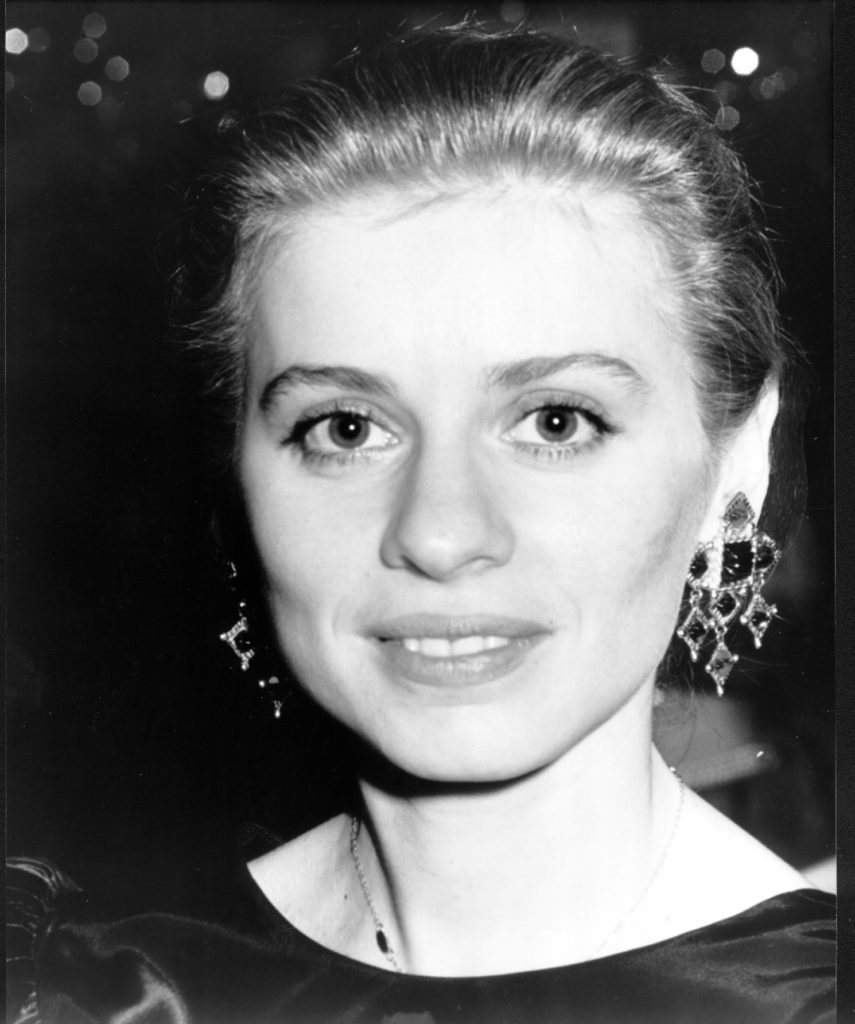 Press Kit (text below)
Photo with piano
Portrait
ELENA KLIONSKY
pianist
Program Bio
Elena Klionsky holds the coveted title of a Steinway Artist since 2008.
She began playing piano at the age of five in her native St. Petersburg, Russia. When her family relocated to the United States she continued her studies in New York at the High School for the Performing Arts and The Juilliard School. She graduated from Juilliard Pre-College Division, College, and Graduate school.
As a student, Elena performed weekly for many years on the "Science of Mind" programs in Lincoln Center's Alice Tully Hall, made an appearance on ABC TV's "People, Places, and Things" program, often performed on WNYC radio, and made her orchestral debut at Lincoln Center with the National Music Week Orchestra. She was also named "Promising Young Artist" by the National Foundation For Advancement In The Arts.
Ms. Klionsky had her professional orchestral debut at the age of 21 with the Chattanooga Symphony Orchestra in the same program with Itzhak Perlman in front of 15,000 people. Since then, her solo recitals, orchestral appearances, and chamber music and duo piano performances have taken her throughout the United States to Canada, Mexico, Europe and Asia. In her native Russia she has performed with the leading orchestras, including Moscow State Symphony, St. Petersburg Camerata, Ural Philharmonic Orchestra and Russian Federal Orchestra. Miss Klionsky was also the first foreigner to open the annual "Moscow Stars" Festival in the Great Hall of the Moscow Conservatory.
Despite undergoing eleven hand and shoulder surgeries after an accident, Elena persevered and has built a vast repertoire which includes music of Beethoven, Mozart, Chopin, Schubert and Liszt as well as Scriabine, Shostakovich, Prokofiev, Rachmaninoff and her favorite American composer, Vincent Persichetti. Composers from several countries have written music for Elena to perform.
Ms. Klionsky has played numerous concerts in support of different charities including Elizabeth Taylor's Concert For AIDS, Isaac Stern's birthday celebration for the Ben Gurion University, Operation Exodus for the United Jewish Appeal, First Russian Orthodox Sunday School for Children in Moscow, CONTACT Helpline/Safehaven, Hadassah Women, Jerusalem's Karen Or Center For The Blind, and many others.
Elena Klionsky recently had the honor of performing a 2-hour concert at the White House as part of the "National Treasures" events.
Visit her website at http://www.elenaklionsky.com/